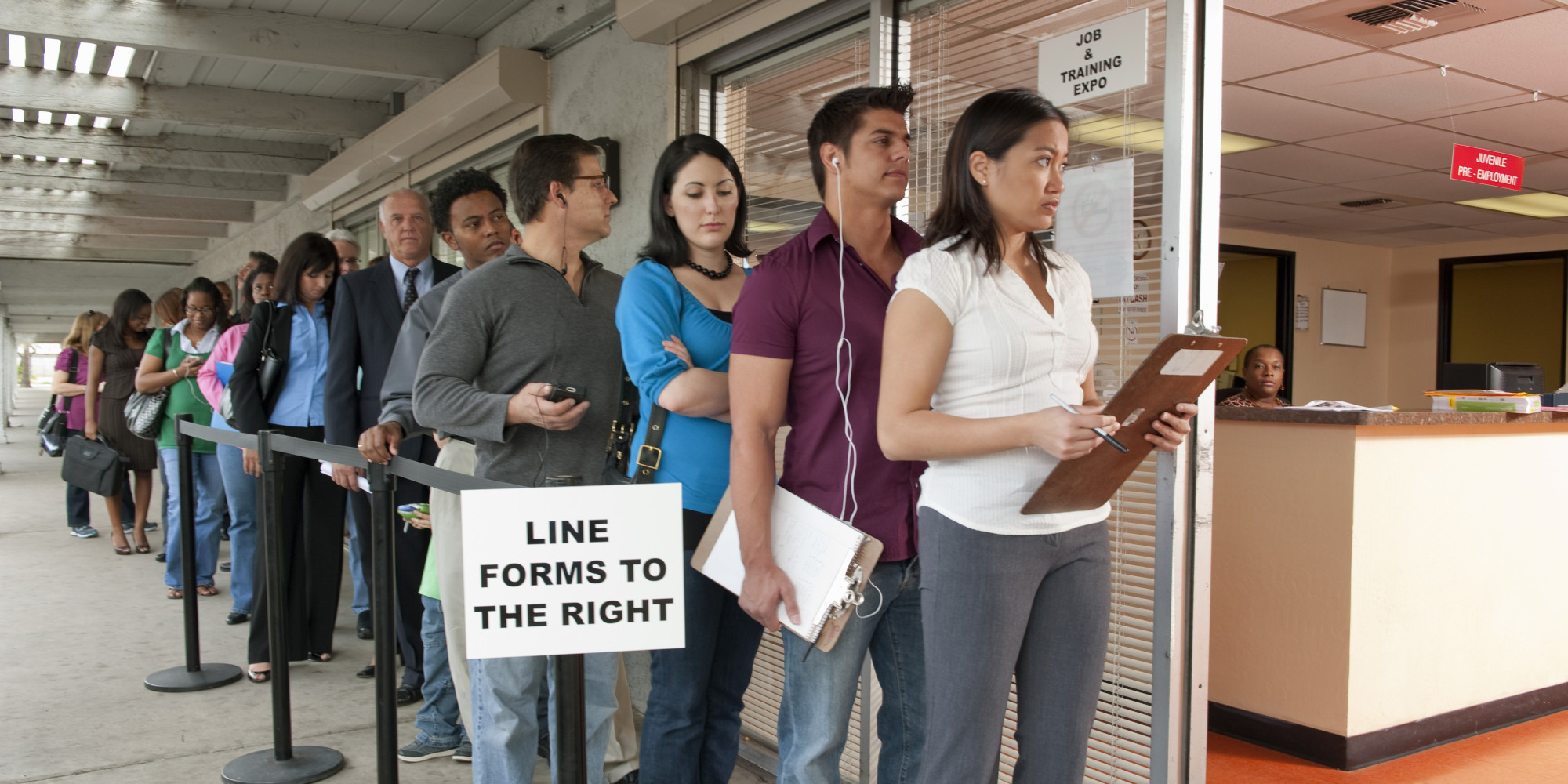 Unemployment is the single biggest problem that workers in the construction industry are facing all over the world. Indeed, this problem has turned into a kind of globalised threat, as millions of our colleagues remain unemployed for many years and confronted to harsh social consequences.
According to the latest data of the ILO (International Labour Organisation), global unemployment is at its highest level. The effects of unemployment in every society are grave. They threaten the cohesion of society, cause a rise in criminality, depression, drug use and social upheaval, notably in advanced societies, the European Union, the Arab World and, to a lesser extent, Asia.
The unemployed in the construction sector represent a big social wound, because they are not numbers, but human beings. Unemployment, which is a result but also a permanent phenomenon of capitalism, cannot be fought with wishful thinking and statements. The austerity policies implemented in most of the countries around the world constitute a class war and this is exactly how we should view it and plan to fight it accordingly.